CephX was founded in 2001 by a team of experienced orthodontists and software specialists with the vision to build the first-of-its-kind cloud system that would allow its users to focus on patient care instead of manually analyzing cephalometric images.
Nowadays, CephX.com is the leading online platform for dental and orthodontic practitioners, offering solutions for analyzing cephalometric X-rays, storing images and managing patient records. Using CephX's innovative AlgoCeph®  technology, practitioners can conduct accurate, professional cephalometric assessments within seconds, increasing efficiency, productivity, and patient satisfaction. In addition to saving time, CephX cloud provides full security and backup for records so doctors can manage their patients' records securely. Any operating system and any device can run the platform. Additionally, users can access their records from anywhere, even on their mobile devices.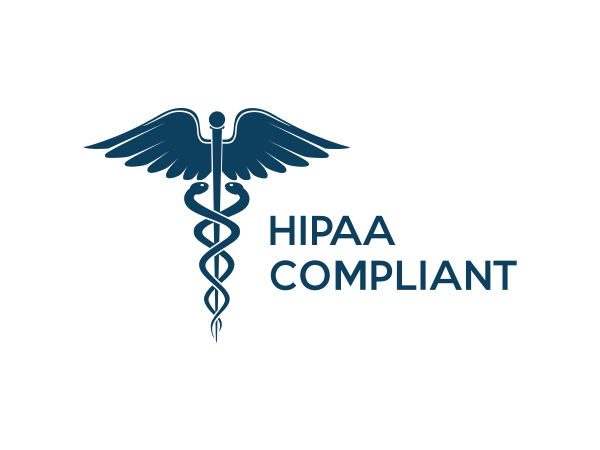 ORCA Dental AI's management team holds extensive experience in the oral health field, along with AI and machine learning technologies. ORCA is led by an experienced board of entrepreneurs, veteran dental specialists, and dental imaging experts.
Daniel Abraham
Founder & President
Daniel is the founder and president of ORCA Dental AI, with over 15 years of experience in founding and leading technology companies. Daniel leads the vision and strategy of the company towards a future in which AI is dominant.Prior to founding ORCA Dental AI, Daniel Founded CephX, ReKoverr and BitShakers. Daniel holds a B.Sc. in Computer Science from the Academic College of Tel-Aviv Yaffo in Israel, and an MBA from IDC Herzliya.
Chen Porat
VP Sales & Marketing
Chen holds over 25 years of management, business and marketing experience in varied technology fields, ranging from healthcare to clean tech. Chen started his professional career in the clean tech, water treatment and water filtration industry, focusing on international marketing, sales and business development. For the past 20 years Chen has been managing companies in the healthcare, biotech and pharma industry, during which he co-founded three healthcare companies and co-wrote  several patents.
Dr. Zeev Abraham
DMD, MS, MSEdm, MSc
Dr. Dave Grove
DMD, MS, MSEdm, MSc
Dr. Harry Schweidan
DMD, Implantology Expert
David Richardson
MBA, LLC
Prof. Wael Att
DDS, Dr. Med Dent, PhD
Industry Experts
Committee
Amnon Leitner
DMD, MS, MSEdm, MSc
W. Ronald Redmond
DDS, MS, FACD