We are pleased to announce the release of some new Cephx updates and features
Cephx enables you to trace your cephalometric tracing more quickly, manage your time more efficiently, and improve the treatment planning process.
We are pleased to inform you on new updates and features. These include a significant improvements to our 2D cephalometric superimposition tool, more tracing options with fully automated tracing or manual override and a new Profilogram analysis.
Superimposition
Cephx's web-based superimposition features have been upgraded to a new level with an advanced interface.
The layout has been updated, and you can now customize each individual ceph according to your preferences.
In addition, we now offer our clients the ability to superimpose more than two cephalometric radiographs and easily follow up on the patient's treatment.
In order to make the process more convenient, we provide the ability to edit the Cephalometric x-rays directly from one location.

Compared to our previous version, our customers now enjoy the following benefits:
Stages can be edited and customized with enhanced editing features.
The scale of specific x-rays can be adjusted in order to easily compare it to other stages.
Selection of one of the multiple alignment options, or a customized alignment for personalization of the alignment.
New default alignment – FH@S (aligning FH plane according to Sella point) option has been added to the list.
Updated report – the new report consists of three sections: full face, maxilla, and mandible. All three are fully customized and can be saved with various default view options. Simply save the customized layout as your default report.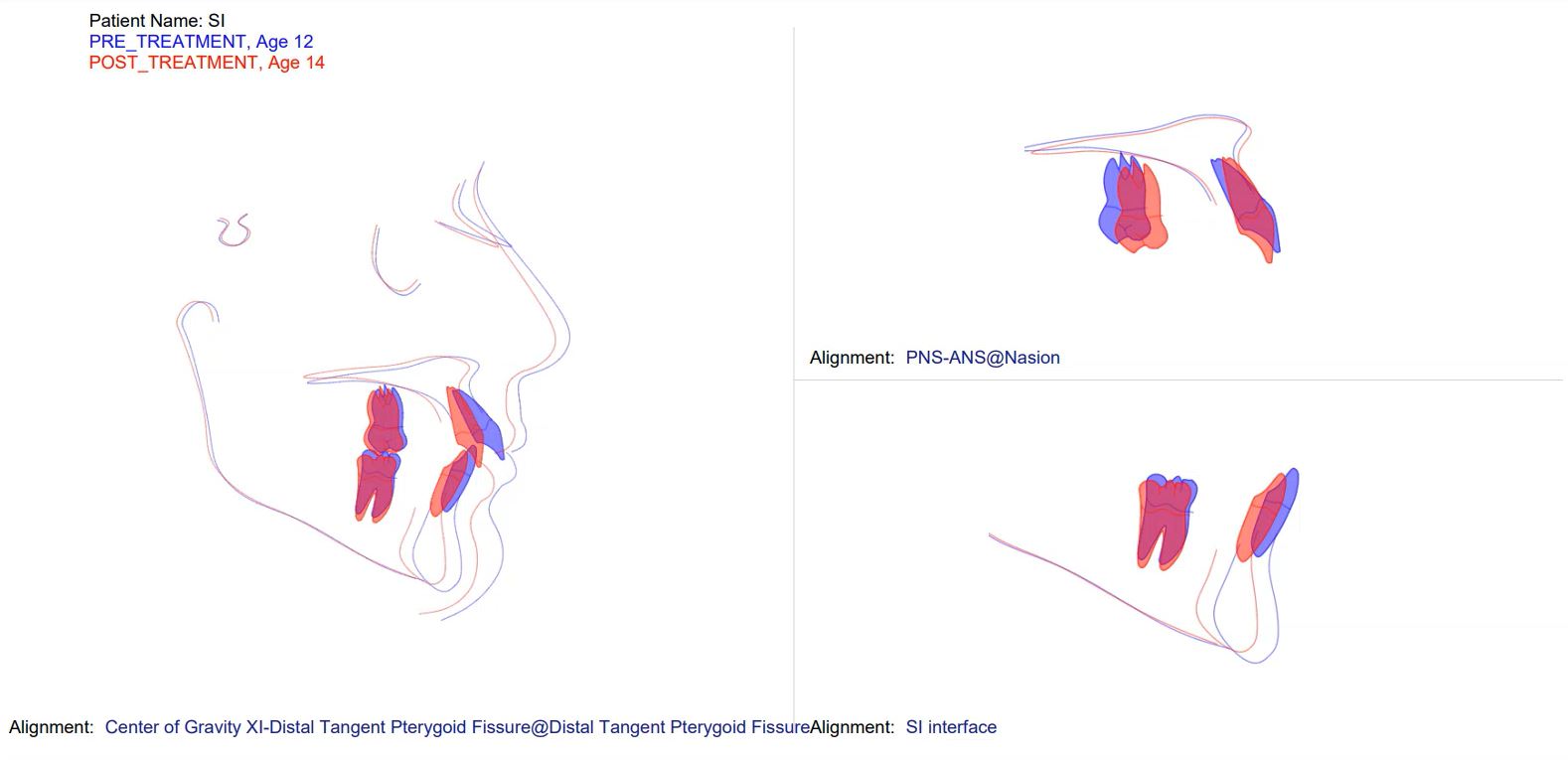 Fully automated tracing or manual override
With our latest update, you can now decide whether you wish to have your cephalometric image reviewed by an expert or edit it yourself.
Our AI algorithms can trace over 95% of cases within a few seconds, but some results require manual revision by our team. Reasons for revisions can be poor image quality, obscured landmarks, or missing calibration rulers.
Now you have the option of editing the ceph manually or submitting it to our professional team for review, whichever is most convenient for you.
New Profilogram analysis
Utilize the New Profilogram analysis to examine the growth of facial patterns. This analysis will allow you to examine facial patterns according to the Profilogram norms based on age and gender. Easily superimpose with Profilograms to compare the relationship of two-stage cephs.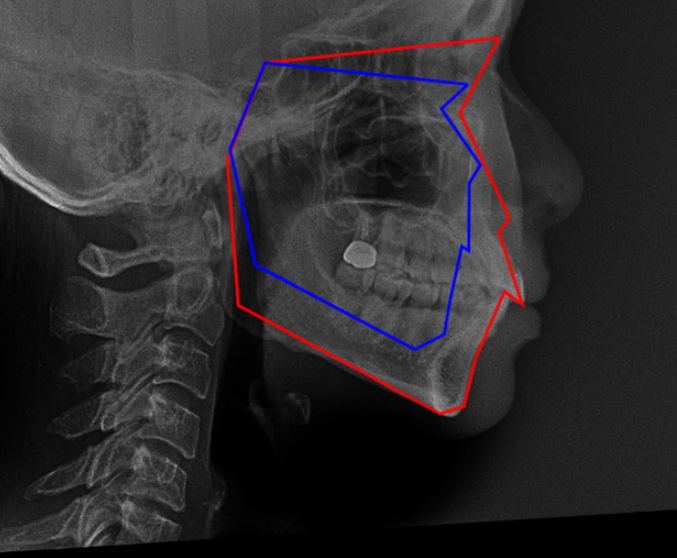 Register now to Cephx AI instant cephalometric tracing and analysis.
https://cephx.com/wp-content/uploads/2022/09/SI-image-2.jpg
713
684
Danny Abraham
https://cephx.com/wp-content/uploads/2023/09/Logo_CEPHX.png
Danny Abraham
2022-11-29 15:13:54
2022-11-30 09:36:47
We are pleased to announce the release of some new Cephx updates and features