Sign In
The perfect solution for orthodontic cases, by

and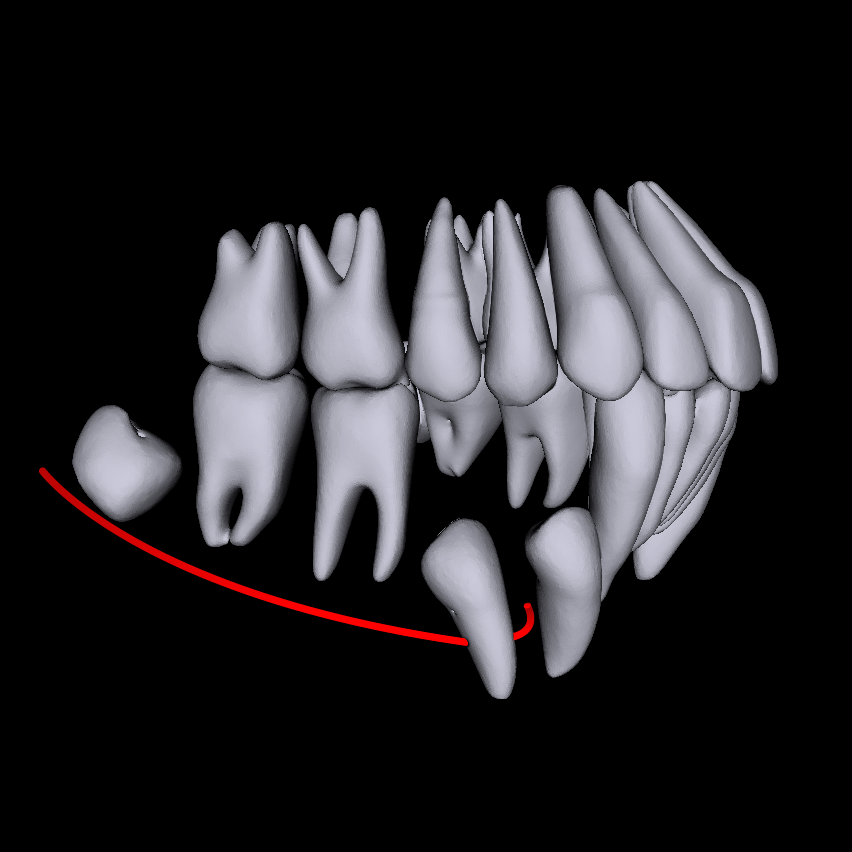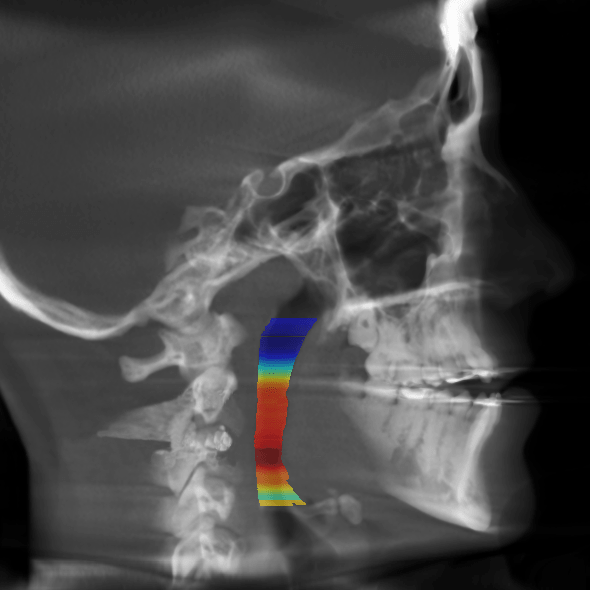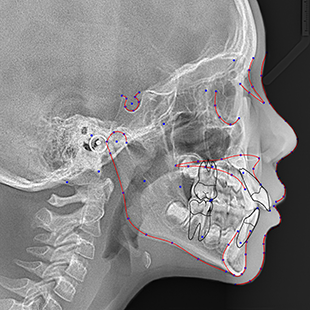 All you have to do is to upload DICOM files, and our software will immediately do the work for you.
10 Free Cases
No commitment Cancel anytime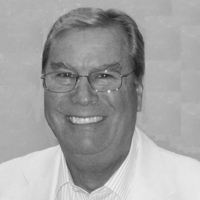 "AI is the natural future of all digital procedures, in
all areas of life as well as in orthodontics. CephX is leading the vision in this field and is already providing services that save time and hassle and provide crucial anatomical and visual information. This allows planning of superior, more accurate and more predictable treatment objectives and ultimately leads to better quality of treatment."
Dr. W. Ronald Redmond
DDS, MS, FACD CEO Schulman Study Group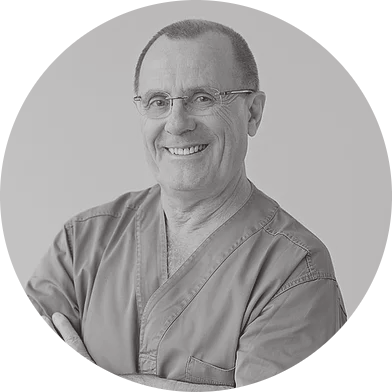 "I am finally able to see the complete teeth in 3D (crowns and roots) within the bone. This is made possible with the CephX teeth segmentation service by ORCA Dental AI with a few clicks from a CBCT. At last! I have been waiting for this feature for a long time and consider it compulsory for my today practice. It makes 3D diagnostics even better and I consider it a great addition to my 3D treatment planning."
Dr. Alain SouchetOrthodontist
France
Special

Offering

10 cases

for

$

490

SIGN UP PROMOTION:

$

0
RECEIVE
AUTOMATICALLY
Get instantly airway and ceph analyses and anatomy segmentation
IMPROVE
DIAGNOSTICS
Avoid unnecessary risks, by early discovery of anatomical abnormalities
ACCESS
ONLINE
Enjoy cloud services with access from any device
UPGRADE
PRACTICE
Gain productive and personalized chair time
SAVE 
TIME
Get the information you need in just a few minutes, automatically 
JOIN SATISFIED 
CUSTOMERS
Used by thousands of orthodontic practitioners worldwide
How does it work
In 2 simple steps
Step 1:
Upload a dicom file or directory
Drag and drop a file, or click to upload the scan.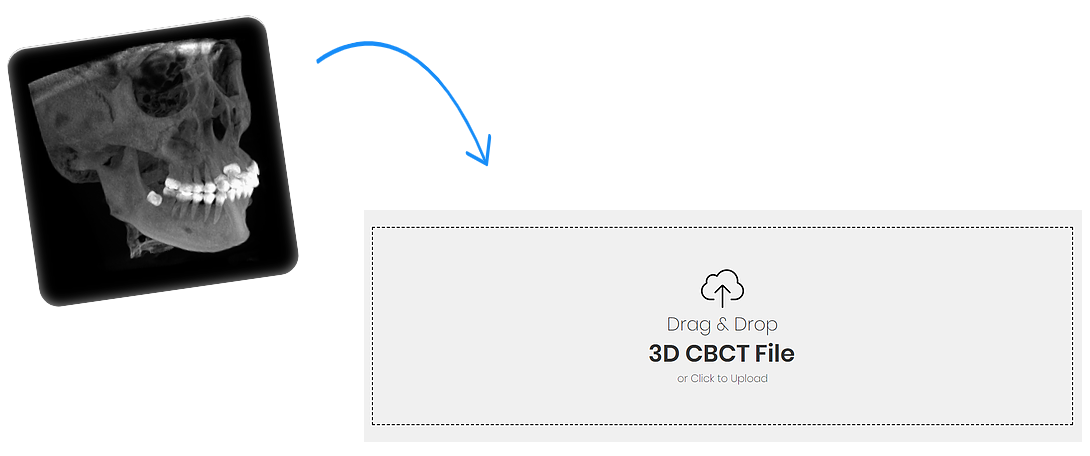 Step 1:
Download the STL and VIDEO FILES
When our software finishes processing your CBCT scan, download the files to your computer.