Online & Instant
CEPHALOMETRIC
ANALYSiS
Service
Sign In
The perfect solution for orthodontic cases!
All you have to do is to upload a DICOM or an x-ray file, and our software will automatically trace it for you.

SPECIAL
PROMOTION
First Ceph FREE
No commitment.
No credit card required.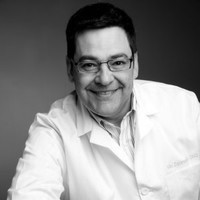 "It is of tremendous help to have CephX to take care of the ceph tracings for our office. They provide excellent and timely service. The broad list of analyses makes it easy and fun to work with them."
Dr. Miki ZlatanovskiDMD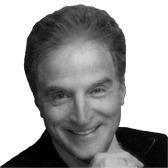 "I cannot say enough about the excellent support I received from CephX for the past 15 years. CephX certainly defines cephalometric tracing."
Dr. Raphael GreenfieldDDS, MS
How does it work
In 2 simple steps
Step 1:
Upload an X-ray or a dicom file
Drag and drop a file, or click to upload the scan.

Step 2:
Download the Ceph Analysis
When our software finishes processing your x-ray or CBCT scan, click on the blue Save button.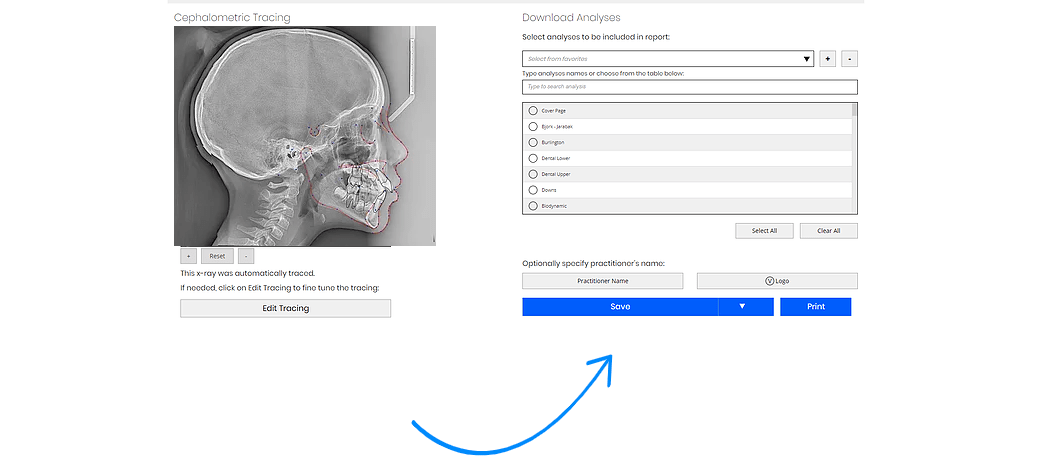 GET
THE LATEST TECHNOLOGY IN CEPHALOMETRIC ANALYSIS
SAVE
VALUABLE TIME.  GET THE MEASUREMENTS YOU NEED IMMEDIATELY
IMPROVE
PRACTICE EFFICIENCY & PRODUCTIVITY
TRUSTED
BY THOUSAND OF ORTHODONTIC PRACTITIONERS WORLDWIDE
CHOOSE
FROM A RANGE OF OVER 100 GENERIC AND CUSTOM ANALYSES
ACCESS
ONLINE, AND FROM ANY DEVICE