IMPACTED TEETH
SEGMENTATION
AUTOMATED | ONLINE
Sign In
Easier diagnosis and higher case acceptance
Empowring dentists with artificial-intelligence - upload a DICOM file and our AI will do the rest

Automatic and accurate anatomy segmentation.
Segments teeth, bone and nerve canal, Identifies roots - number and angulation Detects impacted teeth and supernumeraries
No commitment.
No credit card required.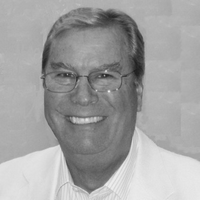 "CephX's automatic teeth and bone segmentation service allows planning of superior, more accurate and more predictable treatment objectives and ultimately leads to a better quality of treatment."
W. Ronald RedmondDDS, MS, FACD
CEO Schulman Study Group
How does it work
In 2 simple steps
Step 1:
Upload a dicom file or directory
Drag and drop a file, or click to upload the scan.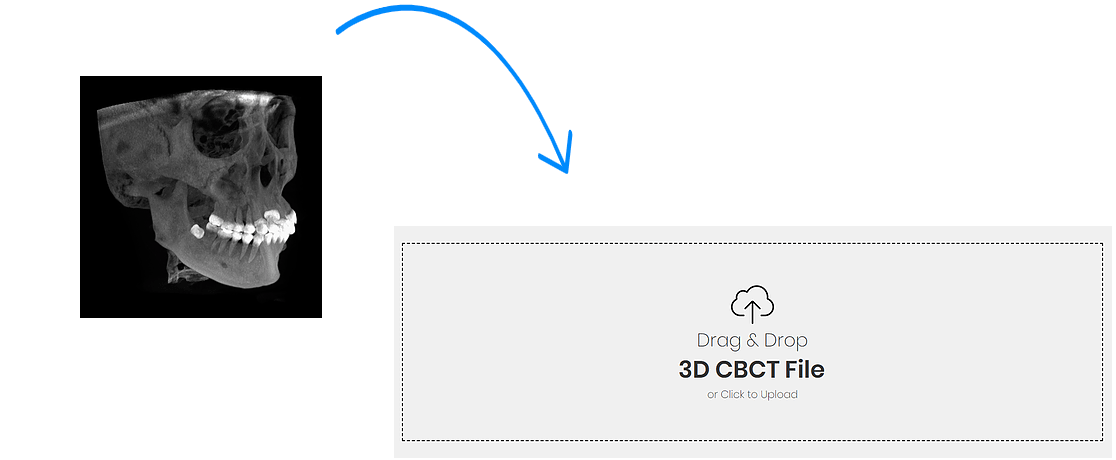 Step 2:
3D VIEWER, SHARE WITH PATIENT
When our software finished processing the DICOM file, see the detailed segmented anatomy online, share the case with patients.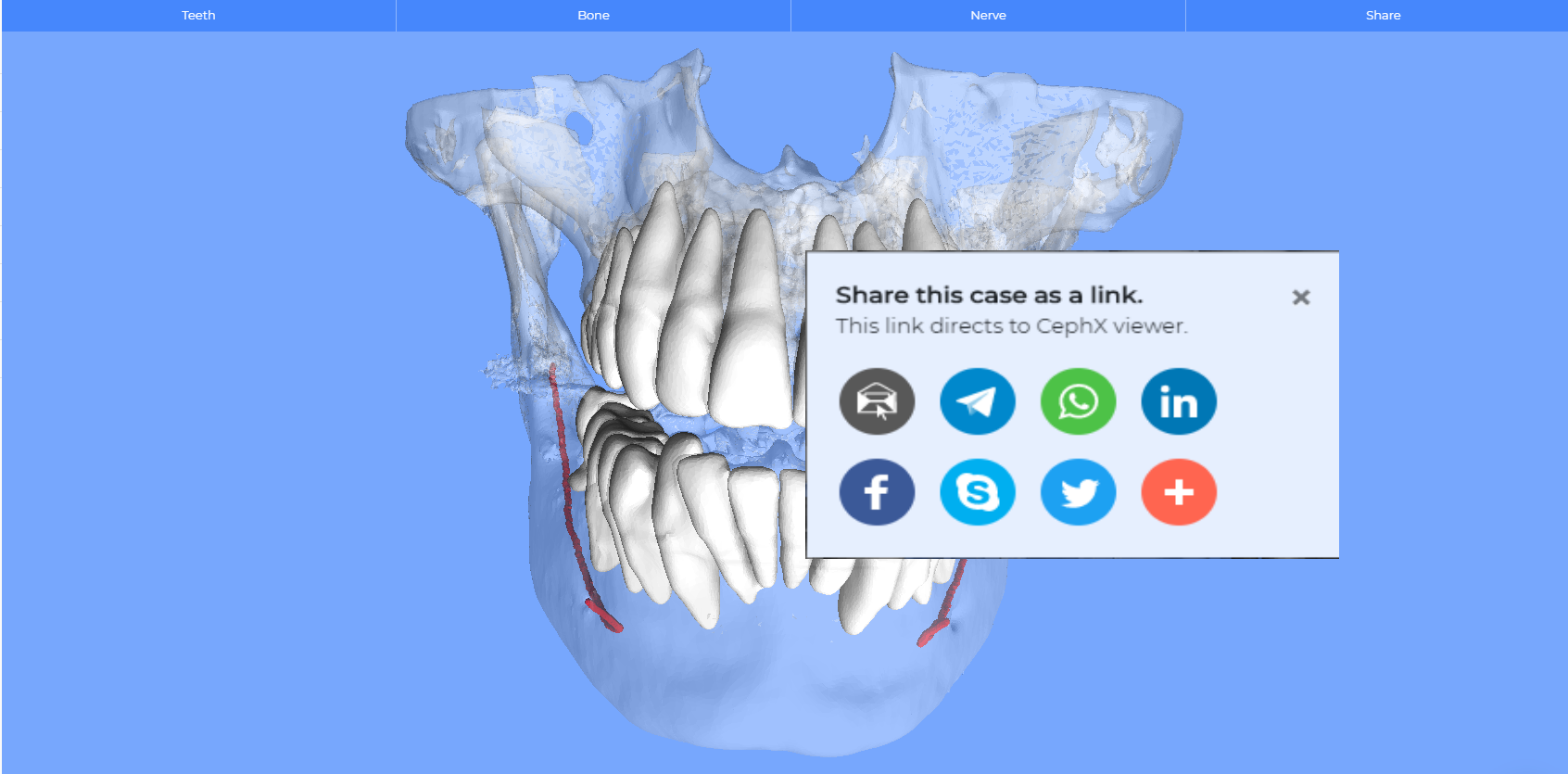 GET 
SEGMENTATION
Receive full and complete automatic segmentation
EASIER
DIAGNOSTICS
Avoid unnecessary risks, by early discovery of anatomical abnormalities 
ACCESS 
ONLINE
Browser and mobile access from anywhere, anytime
CASE
ACCEPTANCE
Making your patients connected and informed
SAVE 
TIME
Get the information you need in just a few minutes, automatically 
JOIN SATISFIED 
CUSTOMERS
Used by thousands of dental practitioner worldwide