We Provide
the only ai driven
KEPHALOMETRISCHE ANALYSEDIENST
& Imaging SERVICE
Every day we help thousands of orthodontic practitioners worldwide by streamlining their cephalometric and imaging requirements with the power of Artificial Intelligence. AI allows us to provide immediate and accurate cephalometric analyses saving clinicians precious time and money without compromising on quality.
Wir sind hier um auch Ihnen zu helfen!
"Bevor ich CephX verwendete, verbrachte ich jeden Monat fast 8 Stunden mit der Kephalometrie-Analyse", Dr. John Ballrick, USA
PREISOPTIONEN
AUF IHRE BEDÜRFNISSE ZUGESCHNITTEN
Vorstellung Unseres
Ceph-analyse-dienstes
Aussergewöhnliche Analyse, Engagiertes Service
Das CephX-Team ist bestrebt, Ihnen eine genaue kephalometrische Fernerkundung und -analyse zu liefern, damit Sie sich auf die Patientenversorgung und die Effizienz Ihrer Ordination konzentrieren können.
Tausende von ärzten vertrauen darauf
CephX bietet seit über 15 Jahren Praktizierenden außergewöhnliche Ceph-Analysen und hat in diesem Zeitraum über 275.000 Cephs analysiert. Der Exzellenz verpflichtet, bietet CephX weiterhin rund um die Uhr höchsten Standard in Kundenbetreuung und Service
Über 100 Generische Und Individuelle Analysen
Mit CephX können Sie aus einer Reihe von generischen Analysen wie Rickets, Steiner, Sassouni, Jefferson und anderen wählen, oder lassen Sie uns einzigartig angepasste mit den Messungen, die Sie benötigen, entwerfen
Einhaltung Medizinischer Und Rechtlicher Auflagen
Die Aufzeichnungen Ihrer Patienten werden immer sicher gespeichert und in der CephX-Cloud gesichert, so dass Sie rund um die Uhr unbesorgt bleiben können.
CephX ist ein webbasierter Dienst, der direkt in Ihrem Browser verfügbar ist, bei dem es absolut nichts zu installieren, zu aktualisieren oder zu warten gibt. So sparen Sie Zeit und Geld.
Auf jedem gerät verfügbar
CephX ist Handy-freundlich, mit jedem Gerät oder existierendem Betriebssystem kompatibel und bietet vollständige, umfassende Funktionalität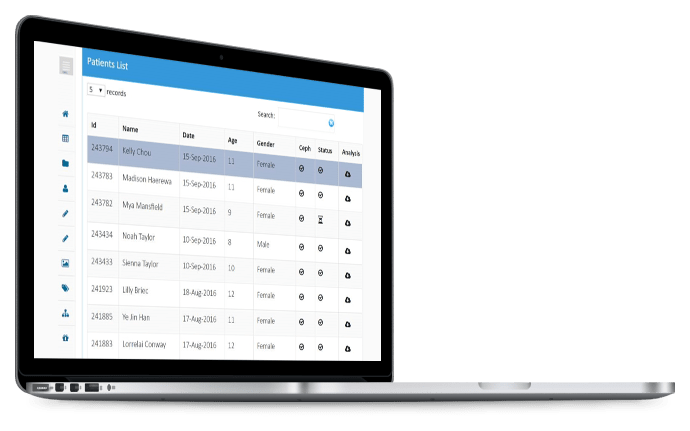 Alles, was sie brauchen, an einem ort
Bereiten Sie sich auf noch mehr Flexibilität vor, denn alle Werkzeuge stehen Ihnen zur Verfügung. Mit nur einem Klick können Sie mit CephX auf alle Ihre Patientendateien zugreifen, deren Ceph-Rückverfolgung überprüfen oder den Analysebericht zu jeder Tages- und Nachtzeit herunterladen.
Überprüfen und veränderung der rückverfolgung
Nach unserer ersten Ceph-Analyse bietet Ihnen CephX leistungsstarke Funktionen, mit denen Sie die Rückverfolgung direkt auf Ihrem Browser betrachten und sogar Punkte verschieben können, auf jedem Gerät, das Sie gerade zur Hand haben.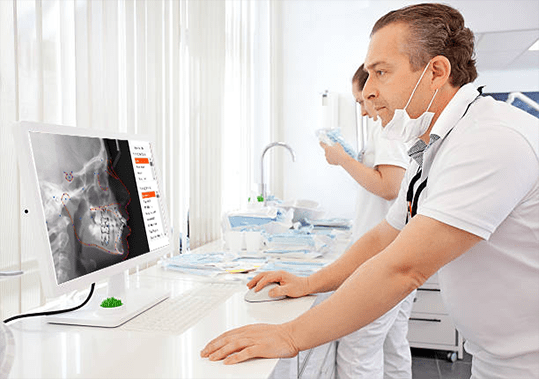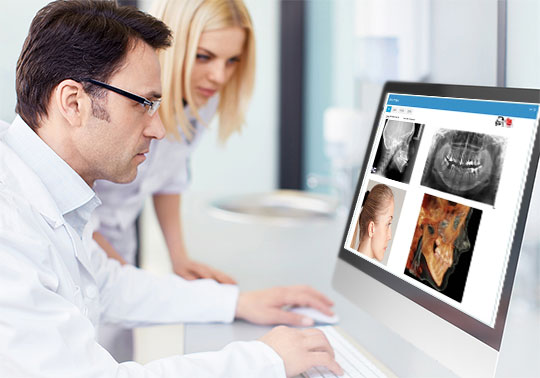 Dank der vielfältigen Funktionen von CephX können Sie Patientenprofile, Panoramabilder und andere Fotos hochladen und mit einem einzigen Klick herunterladen, entweder als ZIP-Datei oder übersichtlich in einem PDF-Dokument.
Detaillierte professionelle analyse
Die hochentwickelten und überlegenen Analysefähigkeiten von CephX bedeuten, dass unsere Berichte immer mit vollständigen, genauen Messungen, Klassifikation und Einsichten wie oberer /unterer Schneidezahnstatus und hoher /schmaler Winkel für perfekte Ceph-Untersuchungen ausgestattet sind.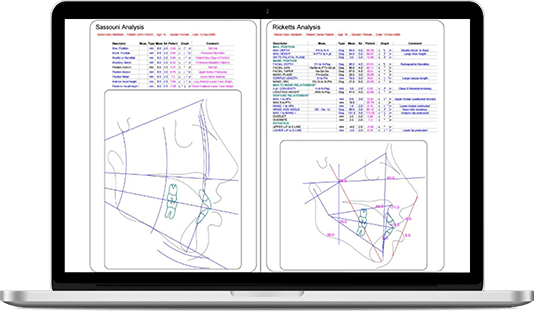 "I cannot say enough about the excellent support I received from CephX for the past 15 years. CephX certainly defines cephalometric tracing."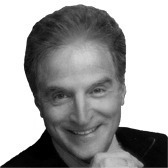 Dr. Raphael Greenfield
2016-03-22T06:14:19+00:00
DDS, MS
Author of "Nonextraction Orthodontics" Textbook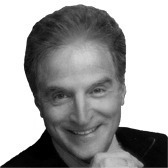 "I cannot say enough about the excellent support I received from CephX for the past 15 years. CephX certainly defines cephalometric tracing."
https://cephx.com/de/testimonials/dr-raphael-greenfield/
"It is of tremendous help to have CephX to take care of the ceph tracings for our office. They provide excellent and timely service. The broad list of analyses makes it easy and fun to work with them."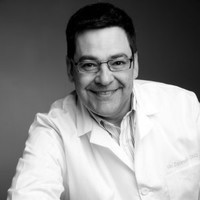 Dr. Miki Zlatanovski
2016-03-22T06:15:11+00:00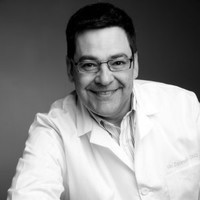 "It is of tremendous help to have CephX to take care of the ceph tracings for our office. They provide excellent and timely service. The broad list of analyses makes it easy and fun to work with them."
https://cephx.com/de/testimonials/miki-zlatanovski/
"Before using CephX I used to spend 5-10 minutes to generate an analysis for a single patient. When I did the math, it added up to almost 8 hours every month on Cephalometric analysis. Time is my most valuable asset, and with CephX I can spend this time elsewhere, not in front of my computer."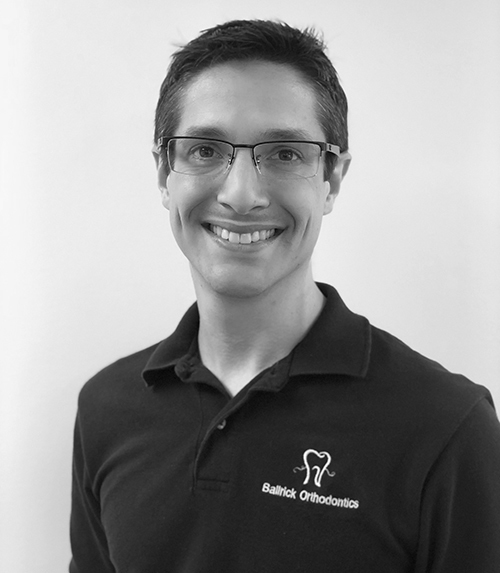 Dr. John Ballrick
2018-03-11T14:05:55+00:00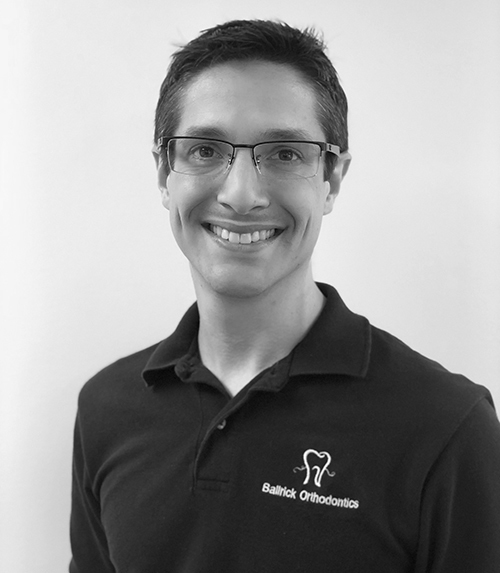 "Before using CephX I used to spend 5-10 minutes to generate an analysis for a single patient. When I did the math, it added up to almost 8 hours every month on Cephalometric analysis. Time is my most valuable asset, and with CephX I can spend this time elsewhere, not in front of my computer."
https://cephx.com/de/testimonials/john-ballrick/
"I am a long time client of Cephx and find their services to be excellent. The interface is easy to use and the analysis is done within a day or two. For the same very fair price, I can get dozens of different analysis as well as my own that I have customized if I desire. To my mind, this is a great value."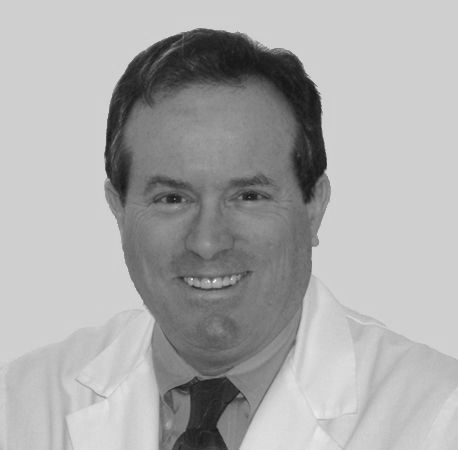 Dr. Barry N. Winnick
2018-10-16T03:54:53+00:00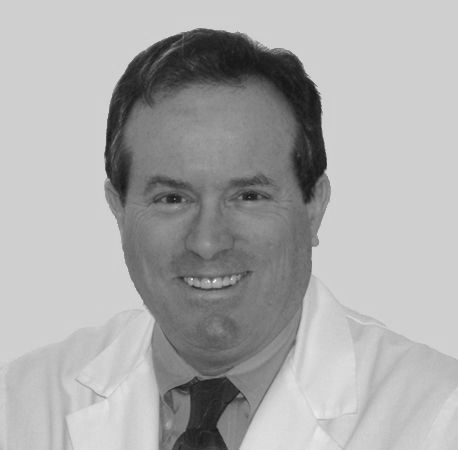 "I am a long time client of Cephx and find their services to be excellent. The interface is easy to use and the analysis is done within a day or two. For the same very fair price, I can get dozens of different analysis as well as my own that I have customized if I desire. To my mind, this is a great value."
https://cephx.com/de/testimonials/dr-barry-n-winnick/